There is no doubt that for men, hairstyle is a very important part of appearance. Style, length, with or without gel - there are many factors to consider. Therefore, we have a few simple tips for you to improve the quality of your hair and advice on how to properly care for your hair.
DRYING HAIR THE RIGHT WAY
We do not recommend drying your hair with a towel, as hair can get caught between the fibres of the towel, causing split ends and damage to the outer layers of the hair. The most ideal way is to shake the water out of your hair and gently remove it with your hands, then let it dry naturally. A common alternative is a hairdryer, but ideally at a lower temperature and not until completely dry.
REASONABLE QUANTITY OF PRODUCTS
There is nothing wrong with using hair gel, wax and even hairspray to achieve the style you want. However, using too many products can make your hair look unnatural and heavy. To avoid this, use only as many products as you really need.
CUTTING HAIR
Unless your goal is to grow longer hair, it is clever to get it trimmed as it is the best way to get rid of damaged hair. You should trim your hair every six to eight weeks, even if it's just a light trim.
REMOVING WAX OR GEL FROM HAIR
If you regularly use hair wax, you know that washing it out of your hair can be unpleasant. Ideally apply shampoo to dry hair and then rinse. Doing so will make it much easier to remove the wax from your hair.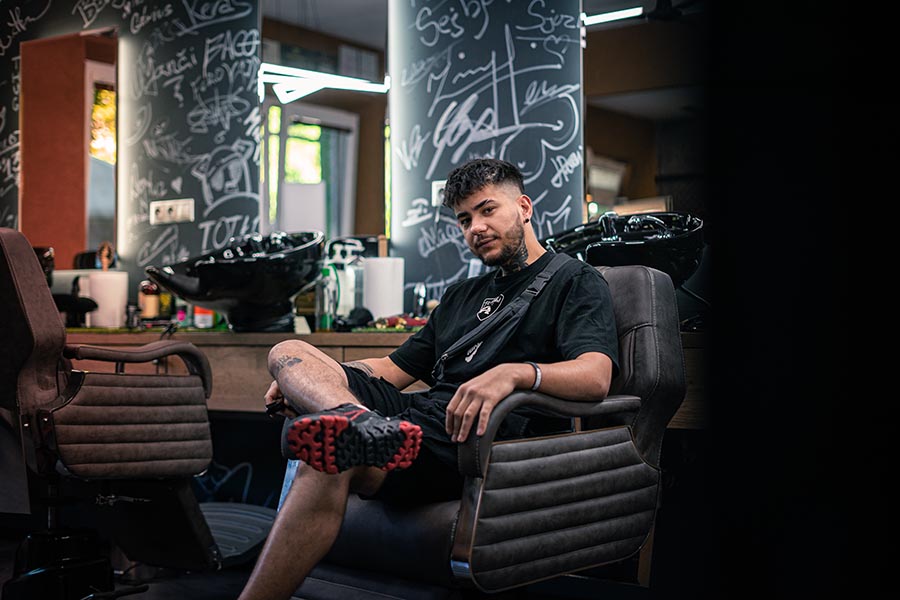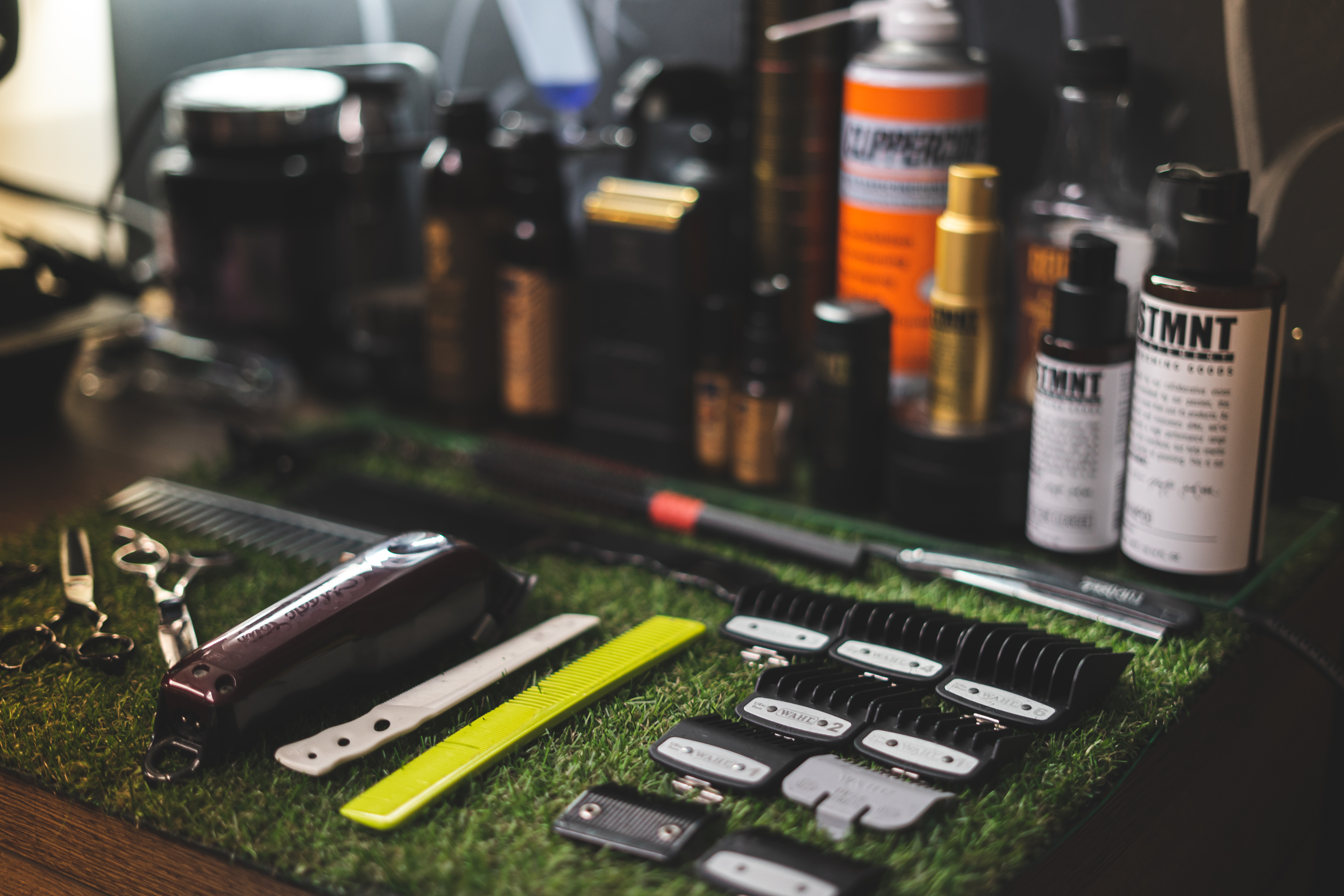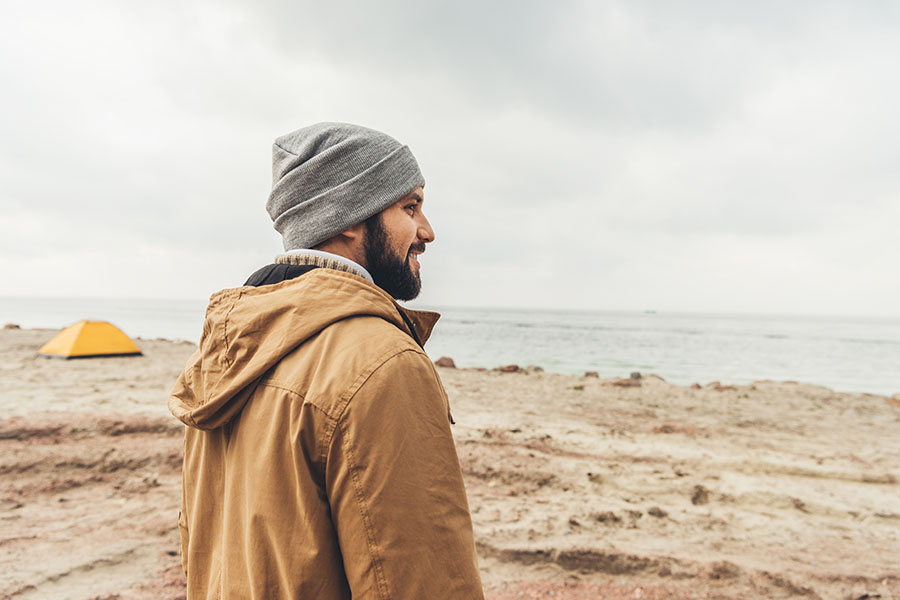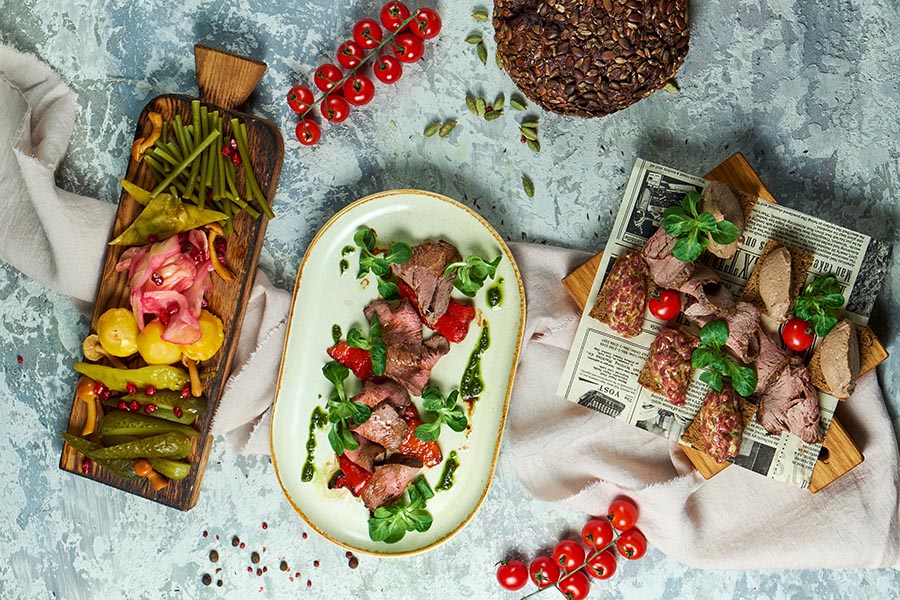 WEARING A HAT
Wearing a hat too often or too tightly can cause hair roots to be damaged. It is up to you to consider what is more important for your appearance.
HEALTHIER YOU, HEALTHIER HAIR
Your hair is no different than your beard in that a healthy lifestyle benefits both. For example, there is a link between excessive stress and premature greying, although this does not apply to everyone. You must have heard the phrase: "This job is causing me hair loss!". There is some truth to this, as stress restricts the proper circulation of blood cells on the scalp. Lack of protein has a definite effect on hair growth. People who don't get enough protein in their diet have slower new hair growth. What you eat also affects the overall health of your hair and beard. For a beautiful appearance of hair and beard, eat a balanced and healthy diet. Your body will find some special way to thank you.
Everything is related to everything else. A proper diet and good hair care will ensure a beautiful appearance and healthy hair. We believe that thanks to this article you already know how to properly care for your hair.