1. WHICH BERAD STYLE IS RIGHT FOR ME?
If you want to grow a beard and moustache, you should first think about what suits your face. If you have a thin face, you can afford a longer beard. If you have a wide jaw and a wider face, a shorter beard would be suitable for you.
2. BEARD GROWING IS ALL ABOUT PATIENCE
If you want to have your beard and moustache professionally taken care of, let them grow for 2-3 months before your first visit. Only with such a beard can a professional work well. During the growth period of the beard, it is necessary to take good care of it. Use products that nourish and hydrate your beard and moustache. Come to groom with a clean beard, keep it clean even during the growing season. Be patient, even if your beard grows wildly. Keep in mind that we will eventually give it the right shape that your girlfriend will appreciate, too.
3. USE OIL
If you want to have a healthy beard and moustache, it must be well hydrated. The most important product in care is the beard oil. The oil is absorbed deep into the skin and protects it from itching, redness and irritation. If you have dandruff in your beard, the oil will help you get rid of it. The benefits of the oil will be felt mainly by your skin. Beard balm is also important. It provides it with nutrition, thanks to its thick consistency.
SIMPLE AND EFFECTIVE CARE OF YOUR BEARD CONSISTS OF THE FOLLOWING STEPS:

In the morning, apply oil to your beard
In the evening, you can easily wash off the oil from your beard with warm water
If you have a problem with a dry beard, you can also apply balm in the morning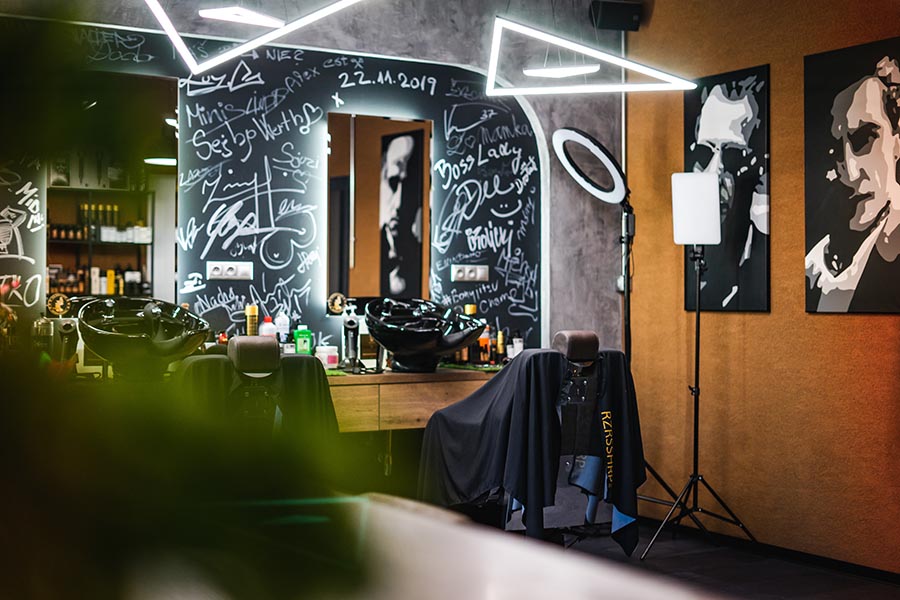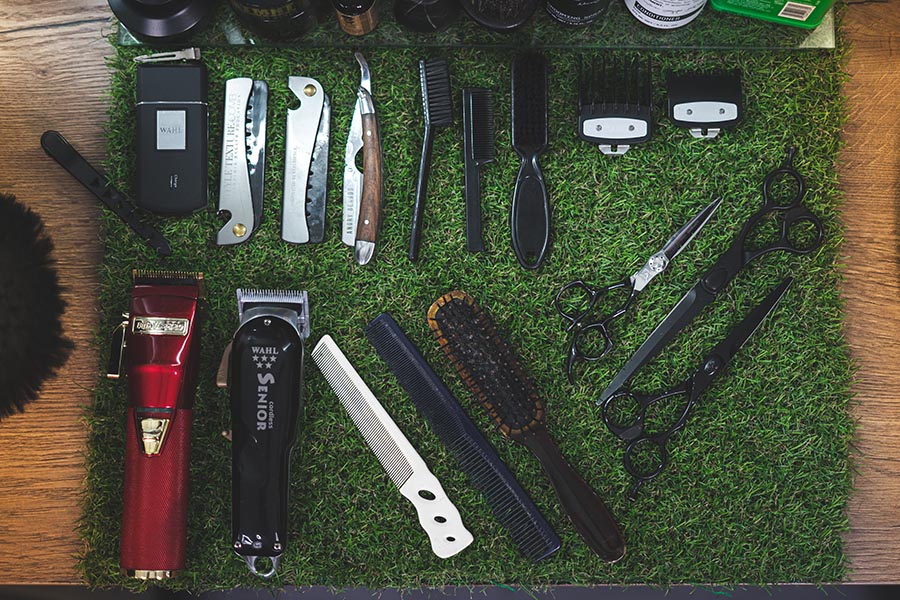 4. YOUR BEARD MUST BE CLEAN
Washing the beard is different from washing other parts of the body. You should wash your beard twice a week with a shampoo designed for it. After washing, gently dry your beard, rubbing too hard can damage it. A brush is also important in care. Combing every day is ideal. The brush must be clean. If it wasn't clean, you could carry bacteria into your beard. Clean the brush with warm water.
5. TRIMMING
How often should the beard be trimmed? It depends on your preference and how fast your beard grows. The recommended period for trimming is 2 to 4 weeks. If you take good care of your beard, using the right products and cleaning it regularly, don't forget to visit the barber regularly. Leave the haircut itself to an expert, don't trim your beard at home.
If you follow all these 5 tips, your beard will reward you with its appearance. Nourish and wash your beard well. And we at Barber Hood will take care of the rest - the right cut and the right shape of your beard.